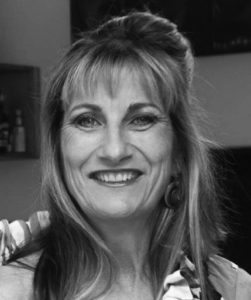 Merran Morrison

|

Director Curatorial+Strategy
As a public art curator, cultural planner and project manager Merran's expertise includes the development of public art for a wide range of landscape, architectural and urban infrastructure projects. She has commissioned, curated and managed the delivery of public art both nationally and internationally. Recently she has specialized in public art strategies and master plans for government transit projects, working across multidisciplinary teams for Transport for NSW to strategically integrate public art into station architecture and engineering.
Merran's curatorial philosophy is 'place based', which draws on the heritage of the place and integrating art and design to meet urban and community development objectives. Extensive project management experience has resulted in innovative and cost effective approaches to art delivery, which often include strategic community engagement processes. She works with artists in creative and collaborative conversation to generate culturally vibrant and socially activated public spaces.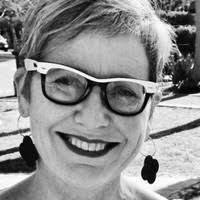 Robyn Harding

|

Design 
Robyn is an urban designer, landscape architect and classical pianist, and has more recently committed to her own textile surface design and art practice. Her unique combination of interests, qualifications and way of thinking has informed and enriched her design approach with its overlays of place, heritage and story-telling. They also underscore her passion for the integration of diversity, rich cultural experiences and engaging activation within urban communities and their public settings.
Robyn's involvement in the design, reinvigoration and development of public open space, town centres, education settings and heritage precincts extends over 25 years, and has been industry-awarded. Her projects are noted for their responsive and place-specific focus, intent on enabling and shepherding meaningful settings for everyday life as well as for exceptional event experiences.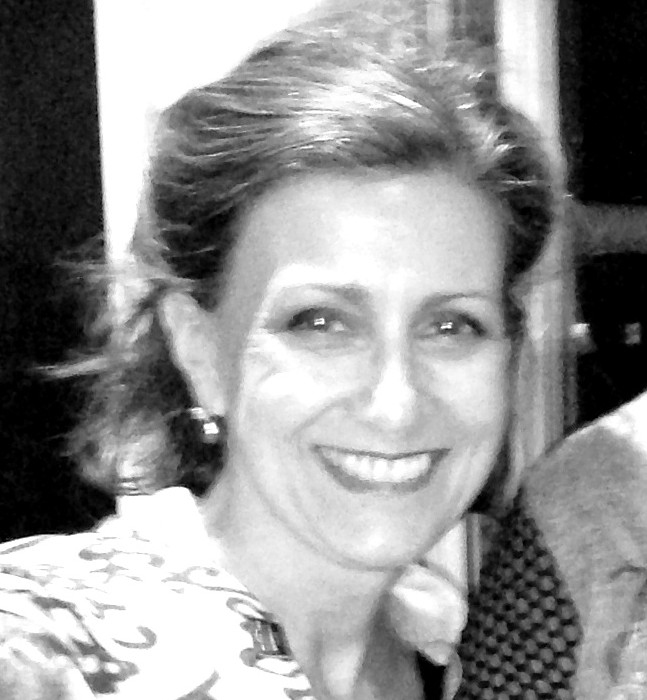 Jill Morrison

|

Contract Manager
Trained as an interior architect, Jill is a designer and senior project manager with over 18 years experience in public infrastructure. She's worked on building infrastructure for the Sydney Olympics, rail projects for Transport for NSW and interior design for some of the world's largest hotel groups in Asia and the Middle East.
She offers in-depth understanding and working knowledge of the contractual processes, governance requirements, internal and external stakeholder management, design and technical management, in high functioning integrated project teams.